The traditional LACPS holiday potluck meeting is coming up soon. This year, it is being held in conjunction with the San Diego Carnivorous Plant Society and the Southern California Carnivorous Plant Enthusiasts in Long Beach, California.
When is it?
Saturday, December 10th, 2022 at 13:00.
Where will it be?
6201 E Willow St, Long Beach, CA 90815
Here is where the meeting room is located on the property: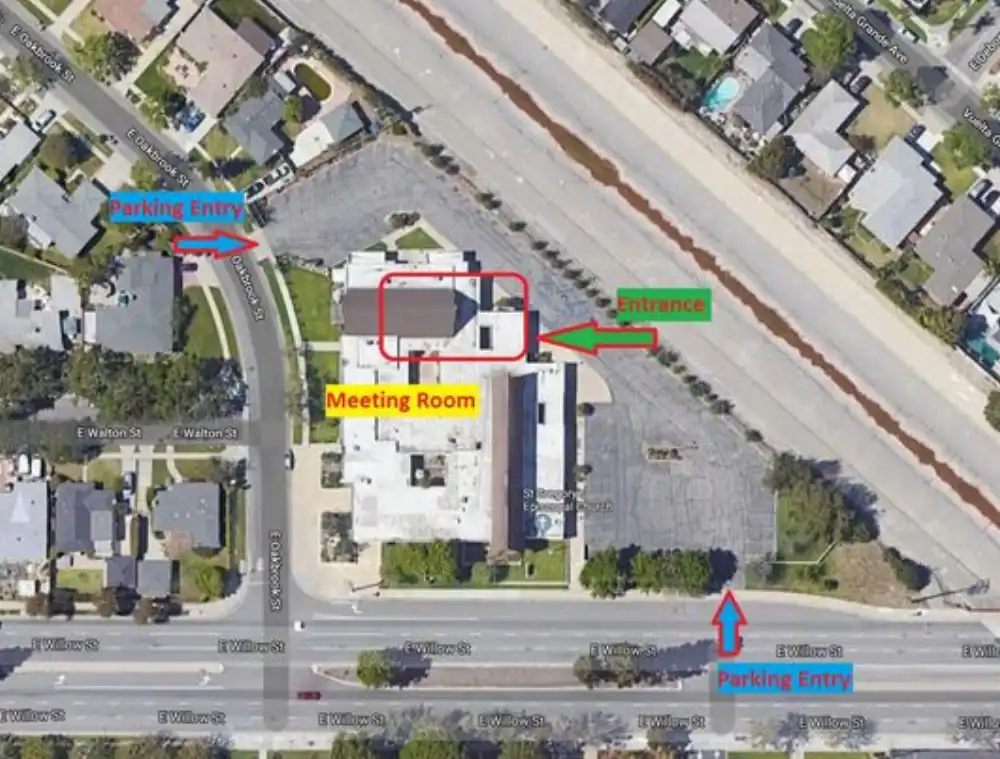 What to bring
Feel free to bring what you like to eat. A main dish, side dish, dessert, or whatever! If you like it, chances are others will, too! But even if you got nothing to bring, you can still drop by!
Gift exchange
Don't forget we'll be doing a gift exchange game! $20-40 value. Bring as many gifts as you want to participate with. Plant-related. No gag gifts or difficult wrapping. Participants will need to be able to unwrap quickly.
Raffle
There will also be a raffle. Contributions are welcome.
Holiday surprise!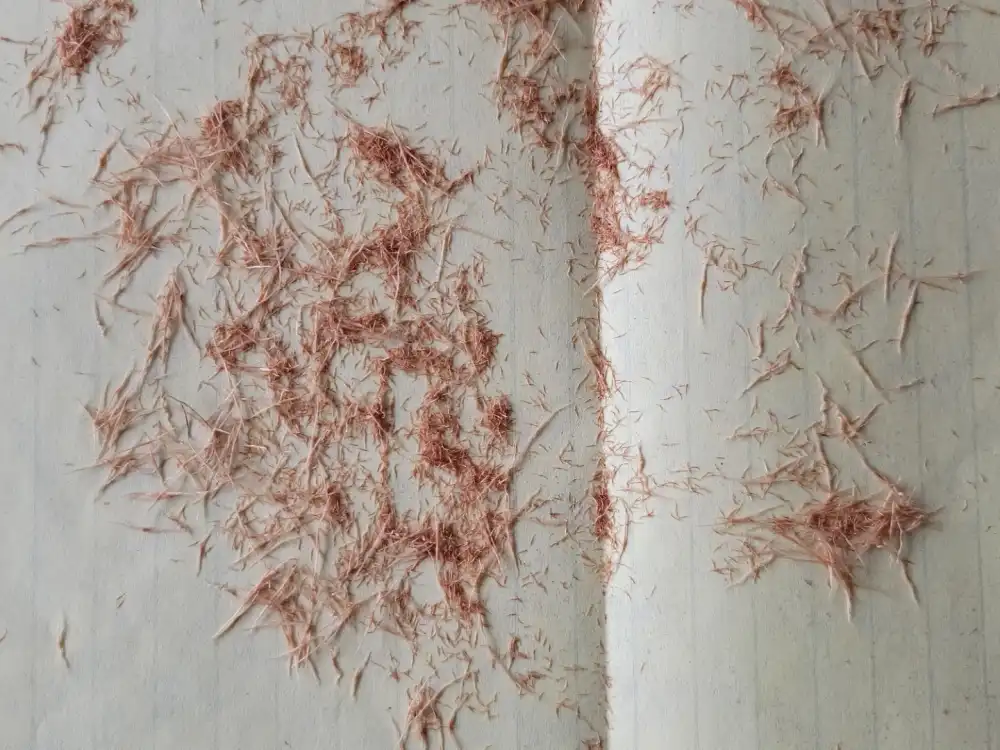 Holiday gift wishes have come early this year… if your gift wish was to get some cool Nepenthes seed! I just got in the mail a cornucopia of Nepenthes seed from Manny Herrera! The seed parents are N. globosa, N. ampullaria, N. rafflesiana, the pollen donors are unknown as these are open pollinated seeds. And here's an added twist, i can't say for sure what the mother of any particular seed is, because it was not tracked! In other words, they will result in a bunch of beautiful mutts, and provide anyone who germinates them with surprise after surprise! We all know the most exciting part of growing carnivorous plants is growing them from seed! And this year, IF you attend the annual LACPS potluck meeting, you will receive at least one, and probably many, packets of free* Nepenthes seed!
How can you pass up such an opportunity? Answer, you can't! So be at the meeting, December 10th High Noon at 6201 E Willow St, Long Beach, CA 90815, and claim your gift!
*Donations to defray shipping and packaging costs will not be refused if offered.
RSVP
There is no need to RSVP for this meeting. Should you have any burning questions about the festivities, you may direct them to the other members via the LACPS Mailing List.
Sales and trades
This meeting will have no presentation. As usual, all are encouraged to bring plants to share, sell, trade, or simply to present.